about paco

Don't forget to swing by to
my brother on the beach

click here
Hey Paco! What kind of restaurant are you?
Uhm…how to put it. Out of the ordinary. Little bit crazy. The food and the people serving it. All kinds of shenanigans. Come see for yourself.
Can I throw my Bar Mitswa at Paco Ciao?
We don't take in big groups or events as of yet. But soon we have a very special secret area for you to hang out with friends and have a bit of a party. If you can find it anyway!
(Kick the drunk Japanese guy out while you're there will ya).
Why is there no menu on the website?
Well, cause the menu changes very often. But don't panic! When you are seated at Paco Ciao, our lovely staff will hand you a menu and give you plenty of time to study what you'd like to order. Also life is better when you just wing it sometimes.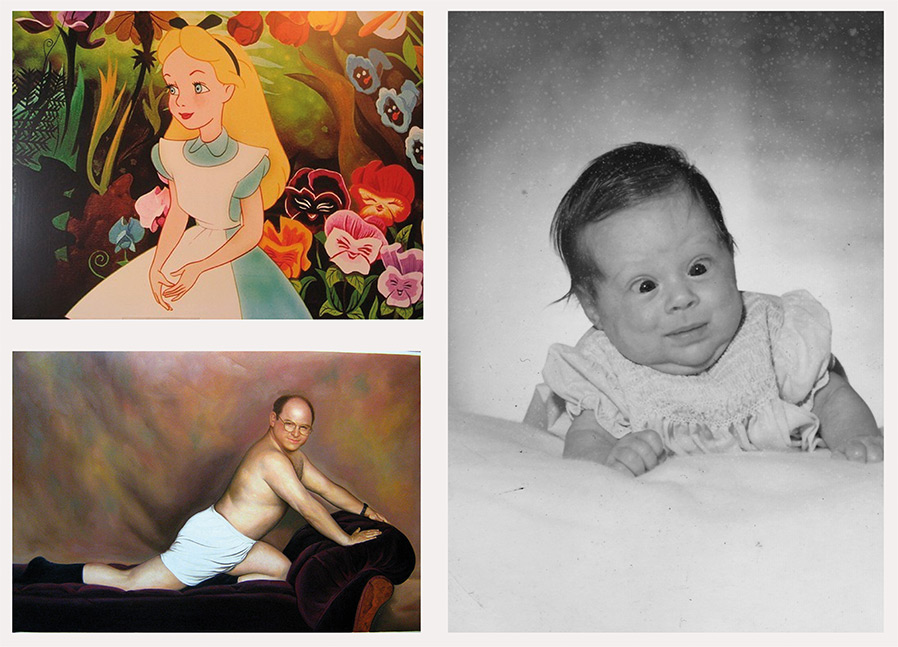 How are the vibes?
Good vibes mean good tunes baby. No rusty old radio. We might turn it up a little once the parents are gone.
I really enjoyed the first time, can we do it again?
Sure thing! You can make a reservation on our website or just walk in. You might have to wait a few minutes for a table, but that won't be boring if you wait at the bar. Or, wait… Did you mean something else?
Why are you not open in the summer?
Cause we just love the beach man! After working the whole winter we need some holiday. But we have some really dope restaurants on the beach where the Paco Ciao staff also works. I think you'd dig them. Check here to see where: pacociao.nl/whattodointhemeantime