Goods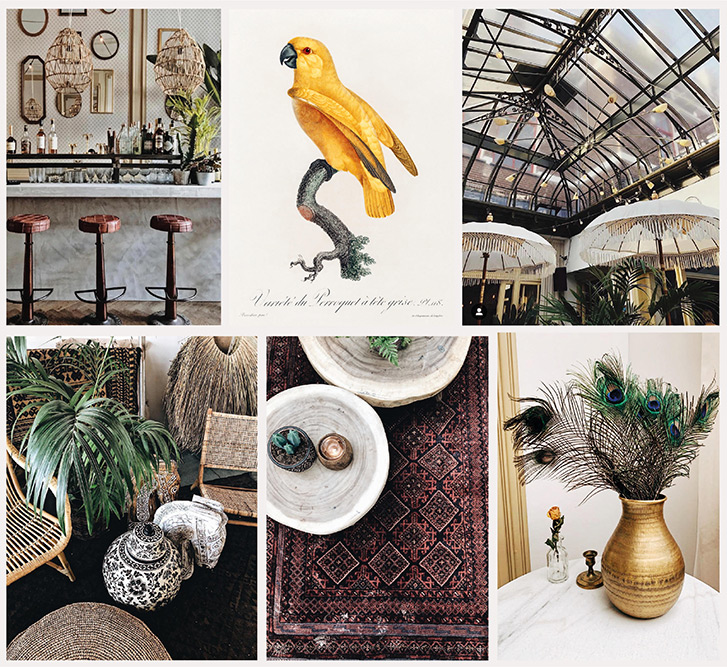 MOMMA WANTS SOME HOT
FURNITURE SHE SAID!
Paco has a crazy weird sense of finding items
that fit our delirious brain.
We'd like to share this with you!
Therefore we have a small furniture warehouse
for you to find out!
Crazy prints, chairs, tables you name it sista.
When interested please do fill in the form
below to make an appointment.