Goods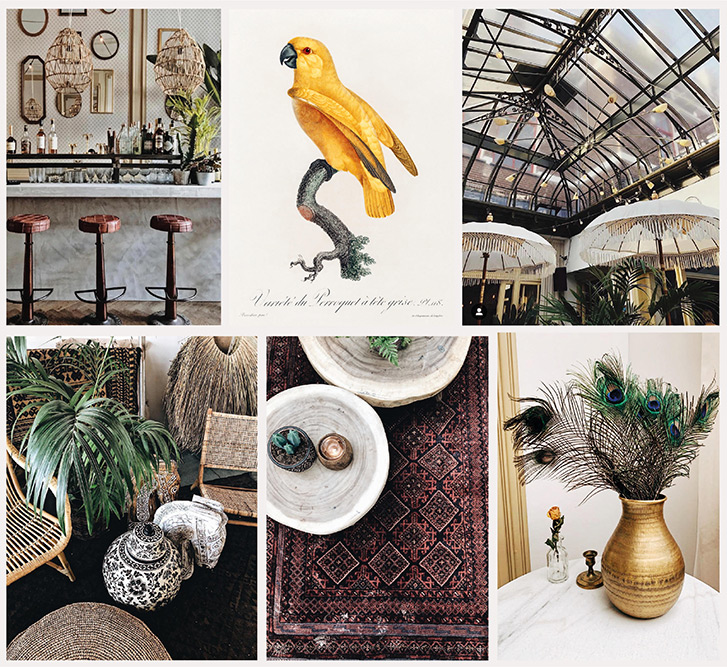 MOMMA WANTS SOME HOT
FURNITURE SHE SAID!
The Furniture Warehouse is open!

Paco has a crazy weird sense of finding items
that fit our delirious brain.
We'd like to share this with you!
Therefore we have a small furniture warehouse
for you to find out!
Crazy prints, chairs, tables you name it sista.
When interested please do fill in the form
below to make an appointment.

As we work only on appointment we might have you wait outside of oure warehouse untill the customers in front of you are gone. when ill, a cold or fever please don't come.