join the family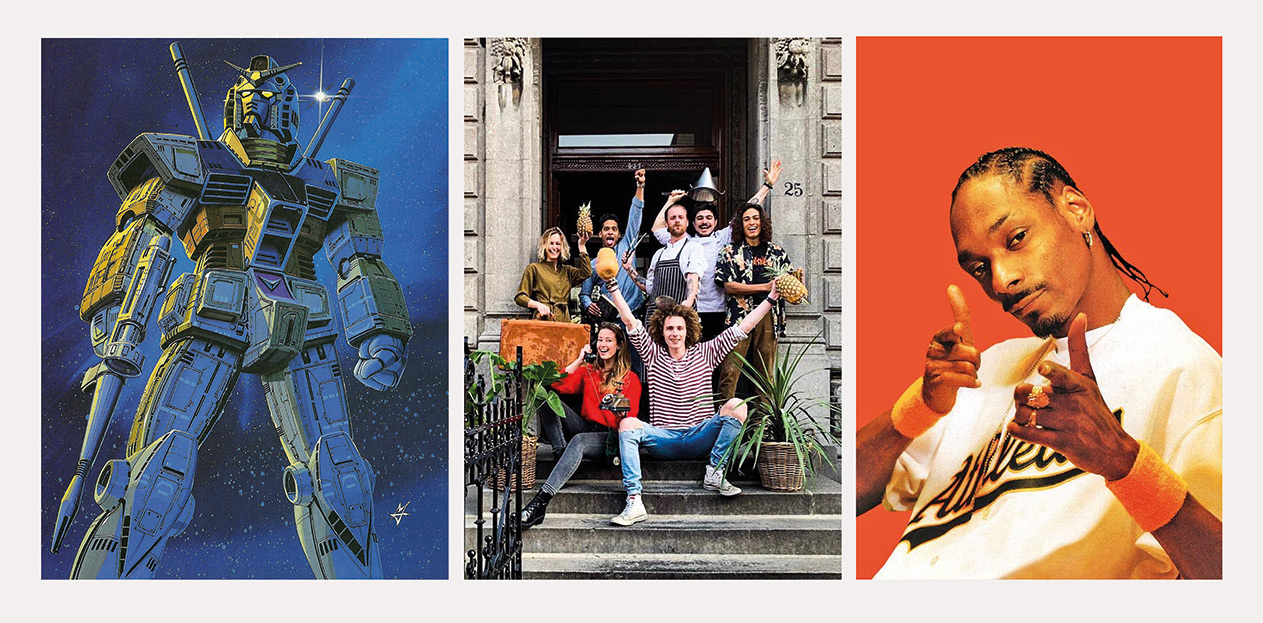 Come work with us!
At Paco Ciao we are on the lookout for rad girls and boys for our service and kitchen team. And there is enough room behind our bar for barista's and cocktailshakers.

Do you have a passion for food and do you love working in a buzzing restaurant that is just open?
Fill out the form below and we will see you soon!