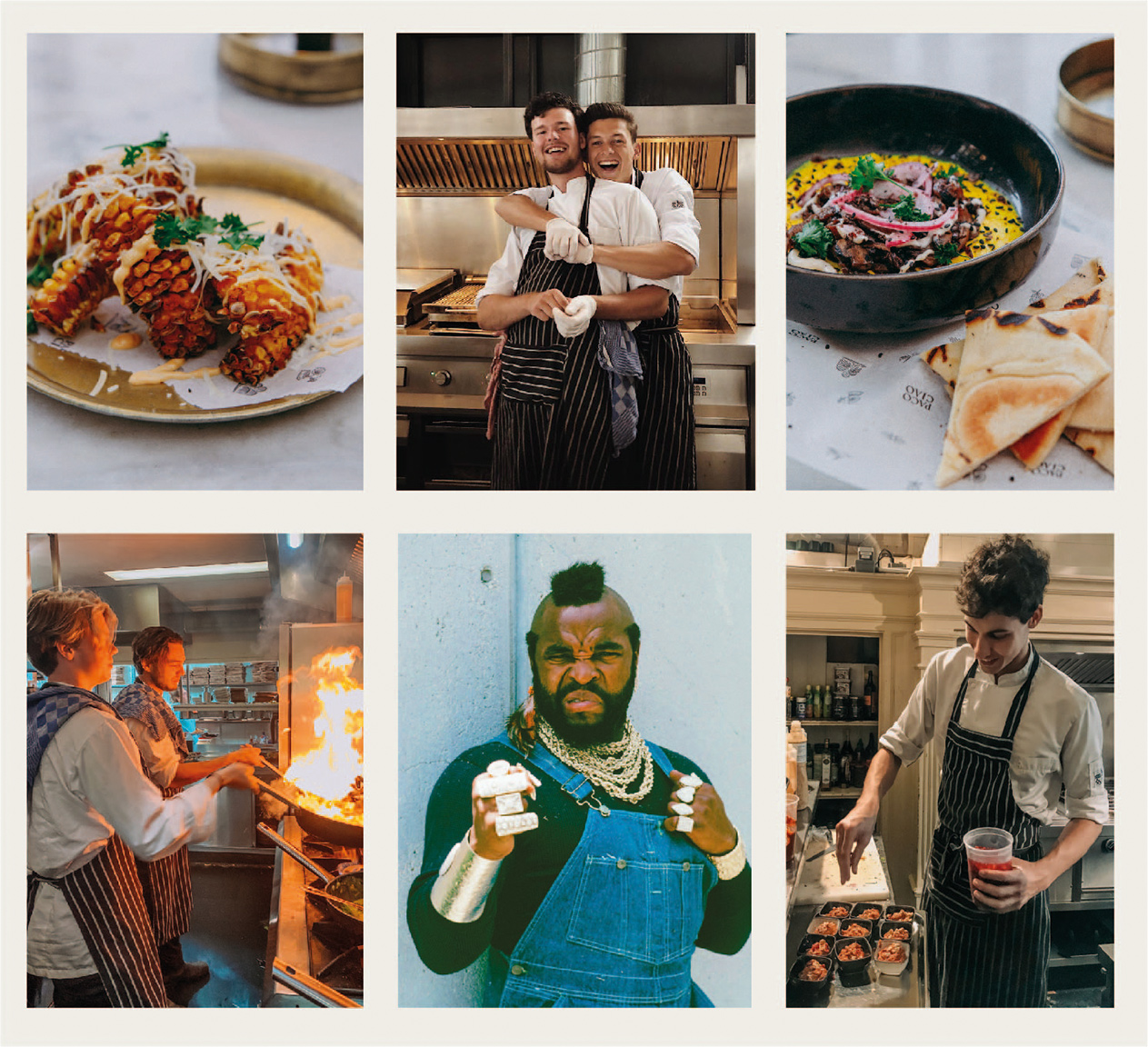 Let's start by saying we know almost every restaurant would love you
to have. But you still ended up on our job page, let me guess you were scrolling on
Instagram and saw us pass by or you even googled old-fashioned, after all the stories
about us.

Ladies, gentlemen, señora, señor, ladies, gentlemen, girls and boys. At paco we are looking for
to strengthen our kitchen family.

DISCLAIMER:
Before you know it you are part of the Paco family!
Some of our team has years of experience as chefs on the beach, so they may
without sand take some getting used to.
It's a new brigade, where we come from different kitchens / restaurants, but also
different nationalities.
We have chefs with years of experience, but also especially young people whom we train.
You also work together with our service staff, who can make the best coffee if you
feed them every now and then!

What are we looking for?
x An independent cook with experience in a similar position.
x A recognized chef's diploma
x You enjoy training and guiding new people. Being able to do well
sticking plasters is bonus points!
x All the more boring demands what all the other vacancies you have already read:
stress resistant, creative, flexible, enthusiastic, proactive, no 9 to 5 mentality and a
team player. Did we forget one of the classics? Let us know!
x You like to come up with new dishes
x Can make delicious staff food, because that's how you make friends!

What do we offer you?
x A challenging position in our kitchen with career opportunities and trips to the
beach
x Money, how much depends on how well you can negotiate.
x Room for your own ideas and dishes
x When our kitchen team is standing, we want to schedule fixed days so that you know better in terms of
planning when you are free and can hang out in the lamps!
x A workplace that the entire influencer of the Netherlands is jealous of, so if you want something more
As an influencer, we have the most beautiful photo spots.
x Did we mention good coffee?

How can we be reached?
Very easy here is the form! We have already checked cook for you, saves you time again
during this busy period of looking for your job!